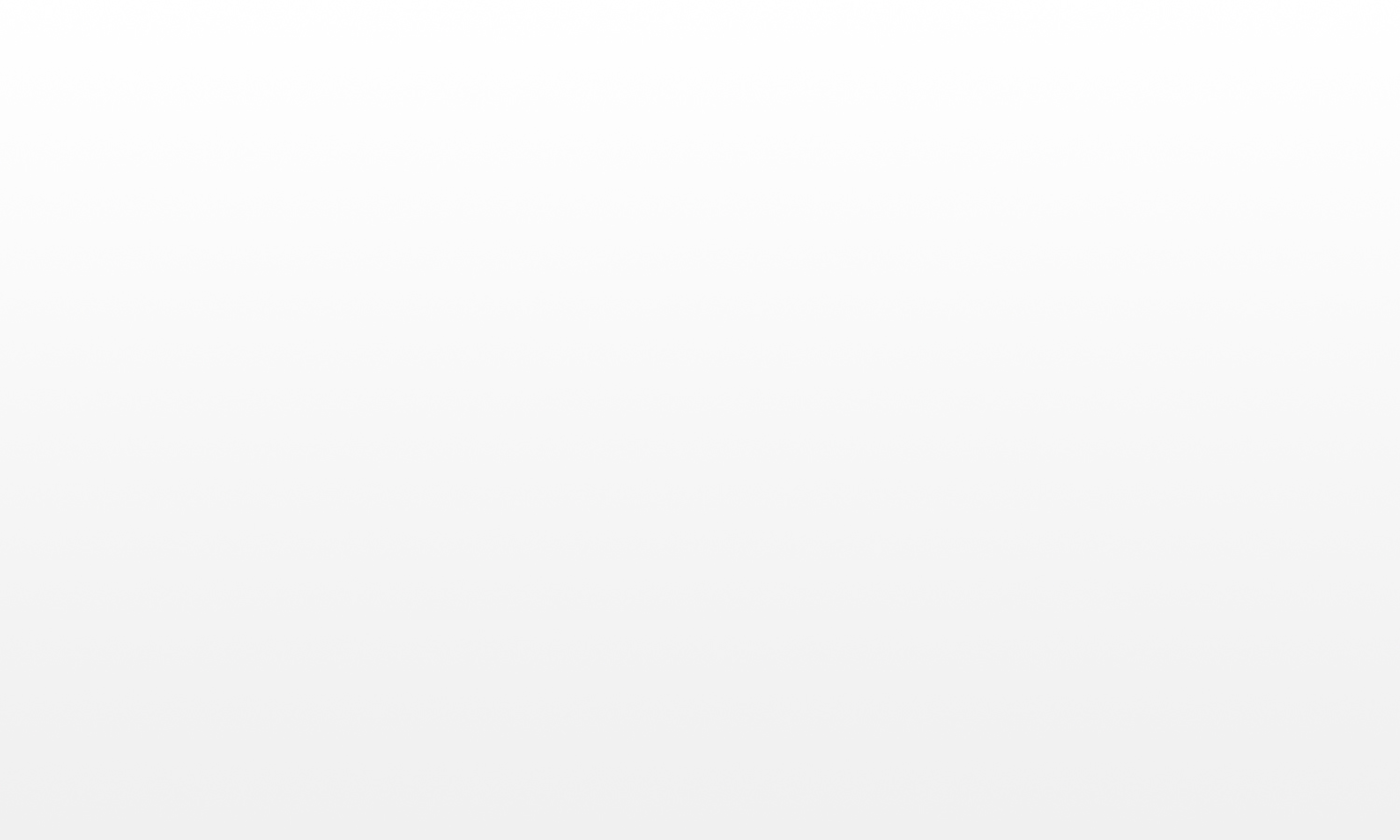 Order MaxiHeat, exclusively with Channel Islands Fuels.
Premium product for the same low price.
Reduce carbon footprint.
Improve system efficiency.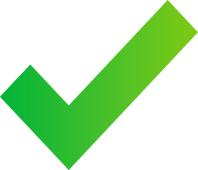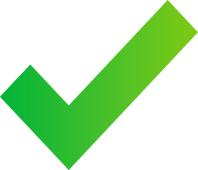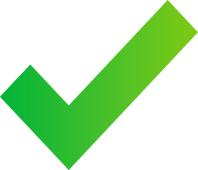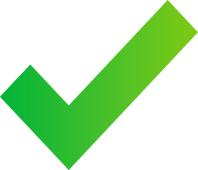 Login and order
For a competitive quote call

01481 246366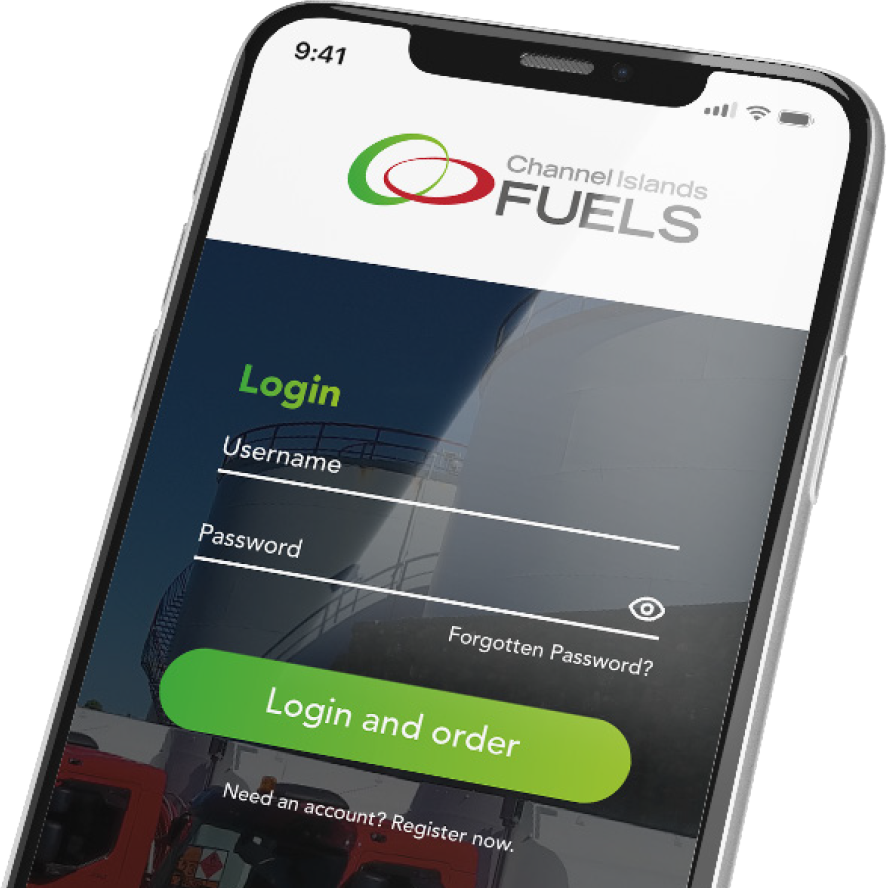 Get a quote
Out of Hours Breakdown

Working hours are Monday to Friday 8:30am to 5:00pm.
For emergencies out of normal hours and weekends, please call 01481 246369 (voicemail) to obtain the contact details of the Duty Engineer on call.
Channel Island Fuels – Guernsey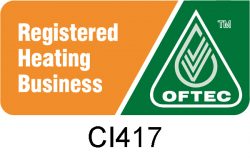 Channel Islands Fuels is your local supplier of heating oil, fuel and lubricants in Guernsey.
Maxiheat   –   Gas Oil   –   Diesel   –   Petrol   –   Lubricants   –   Boiler Servicing   –   Forecourt Engineering   –   Tank Installations

We have a range of vehicles based in Guernsey to deliver the fuel you need, where you need it. As a local distributor, we are proud to offer you an excellent personal service from start to finish. From the team who takes your call, to the driver who delivers your oil, we endeavour to make your experience with Channel Islands Fuels hassle-free.
Give us a call on 01481 246366 to experience the difference today! Find us at Northside, Vale.
DOMESTIC FUEL
Channel Islands Fuels is dedicated to providing competitive prices, reliable deliveries and excellent customer service, from our helpful, friendly staff.
We supply Maxiheat, Premium Kerosene and Gas Oil to heat your home. To get a quote use the buttons on the right, or call 01481 246366 to get the most up to date price.
PLANNED DELIVERY MADE EASY

With Channel Islands Fuels planned delivery service, we will take the responsibility of filling your oil tank with home heating oil when required. Let us monitor your fuel tank we will arrange deliveries throughout the year to ensure that you always have heating oil when you need it. Plus have your fuel deliveries guaranteed during the busy peak periods. Contact our sales team on 01481 249 151 who will be more than happy to discuss your needs.
PLANNED PAYMENT / DIRECT DEBIT

Pay in a way that suits your budget by spreading the cost of your annual fuel consumption into 12 easy monthly payments avoiding one-off bills at inconvenient times of the year. If you want to pay this way, then please contact our sales team on 01481 249 151 who will be more than happy to discuss your requirements. They will arrange for you to be setup on the correct Payment Service to suit your individual needs.
EASY REFUELLING
Channel Islands Fuels has a service station network that spans Guernsey, making us your first port of call when you need to fill up your car.
RH Gaudion & Sons Ltd.
Camp du Roi
Vale
Tel: 01481 257361
gaudioncampduroi.com
Checkers Xpress Garage
Landes Du Marche
Vale
Tel: 01481 256555
Northern Motor Works
Grandes Maisons Road
St. Sampson
Tel: 01481 244420
Le Mont Saint Garage
Le Mont Saint
St. Saviour
Tel: 01481 264811
lemontsaint.co.uk
Doyles Motors Ltd.
Doyle Road
St. Peter Port
Tel: 01481 724025
doylemotors.co.uk
Jeffrey's

Les Frieteaux
St. Martin
Tel: 01481 237084
Morrisons Daily
Route De Lane Perelle
St. Saviour
Tel: 01481 266512
St. Martin's Garage Fuel Essentials
La Grand Rue
St. Martin
Tel: 01481 239432
COMMERCIAL FUEL
Channel Islands Fuels provides a comprehensive range of high-quality fuels, speciality lubricants, plus boiler and tank maintenance.
White Diesel (Derv)
Gas Oil (Red Diesel)
Unleaded Motor Spirit (Petrol)
Kerosene (28 second Oil)
Lubricants
Our sales team are here to provide a full range of petroleum products tailored to the needs of all our commercial and agricultural customers. They can also provide advice on appropriate installations, monitored dispensing, planned delivery and payment terms to suit the needs of the customer.
To apply for an account contact the commercial sales team 01481 246 366. Alternatively send an email to commercial@cifl.gg and arrangements will be put in place to call or come and meet you to discuss your requirements.
MARINE FUEL IN GUERNSEY
Channel Islands Fuels offer refuelling sites on the island for your marine fuel needs.
We can be found at:
Boatworks+
Castle Emplacement
St. Peter Port
CONTACT US

Fill in the form to the right and we will endevour get back to you as soon as possible.
Alternatively, you can call us on 01481 246369 or email us at sales@cifl.gg.
Channel Island Fuels Limited (Company No: 2404)
Northside,
Vale,
Guernsey,
GY1 3WN

ORDER ONLINE TODAY
For a competitive quote call 01481 246366.